Leadership Development Program
LRCC Global provides an advanced leadership development program to build and nurture powerful capabilities among present leaders. We offer Miami based professionals the opportunities to enhance their communication and collaboration skills as leaders. Our program is designed for modern leaders, who have distinctly different responsibilities than their past counterparts. For our leadership training program Miami, we implement strategies that can help you become a more well-rounded, empathetic and efficient leader for your team, department or organization. Our leadership development approach can make a considerable impact on your success as a leader. Having leaders who can best execute the strategies of their company can help organizations grow and deliver great value in today's volatile environment.
We are stalwarts within the domain of leadership coaching in Miami and lend our expertise to a great number of professionals within the city. One of our fundamental goals is to help our clients understand the true demands of modern leadership. As part of our program, we will help you learn how to understand the requirements of your team members, and how you can use your skills to motivate them for greatness. Our focus is also on making you a powerful leader who manages to meet deadlines and objectives with benchmark efficiency. Our leadership coaching Florida prepares you for facing the most key challenges and difficult scenarios that may crop up during your time as an organizational leader.
Creating Capable Modern Business Leaders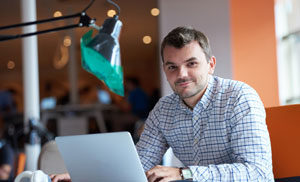 LRCC Global is driven towards its goal of developing competent leaders who can prove their mettle in the face of every single challenge. Our leadership development program teaches the fundamental traits of leaders and how professionals can inspire positive change. We guide you on the methods required to derive maximum efficiency from your employees. Our expertise helps you run your team better and boosts the chances for your own career growth. Leadership development raises your ability to take major risks and enhances your decision-making abilities. Our leadership training program Miami will help you become a leader with the right skills, right mindset and a positive attitude to make your organization thrive.
Our methods of developing leaders bring about considerable personal and professional developments. We help you –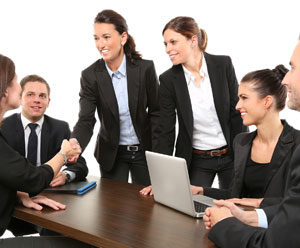 Improve your communication
Enhance time-management skills
Boost your overall productivity
Raise team engagement
Enhance your emotional intelligence
Refine decision-making skills
Improve your problem-solving abilities
Create and nurture relationships
Improve your work-life balance
Reduce stress and health issues
Develop Yourself as an Inspiring Leader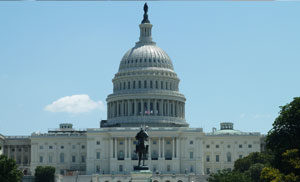 As proven leadership development experts, we specialize in recognizing and unlocking your hidden potential. Our leadership coaching Florida focuses on assessing your strengths and weaknesses as a leader, and finding out your developmental needs. We analyze the core responsibilities and demands of being a leader in your particular organization and industry sector. Accordingly, our experts create custom development strategies to help you excel in a competitive environment. You can become a major source of strength and inspiration for your team. Our coaching methods are suitable for ambitious leaders who are focused on achieving competitive milestones.
We instill innate qualities that will help you shine in your leadership roles now and in the future. Our expertise and hands-on experience of working with many leaders can prove invaluable for your career. Professionals participating in the LRCC Global leadership development program can engage each of their team members effectively. You can become the source of progressive change and ingenuity within your organization.
If you are interested in our leadership development program, get in touch with us for more details.