Important Financial Management Tips for Budding Entrepreneurs

You have always been told that you should save money because it is a good thing. According to financial specialists, you should save a little amount of money by the end of each month. However, it is just as hard to do as easy as it is to say. After all, when you start something new, there is more expenditure than savings.

In order to start your company, you will have to move ahead with budgeting and saving. This is necessary if you plan to invest in your future as a business person. Mentioned below are a few important money management tips that can be of help to you.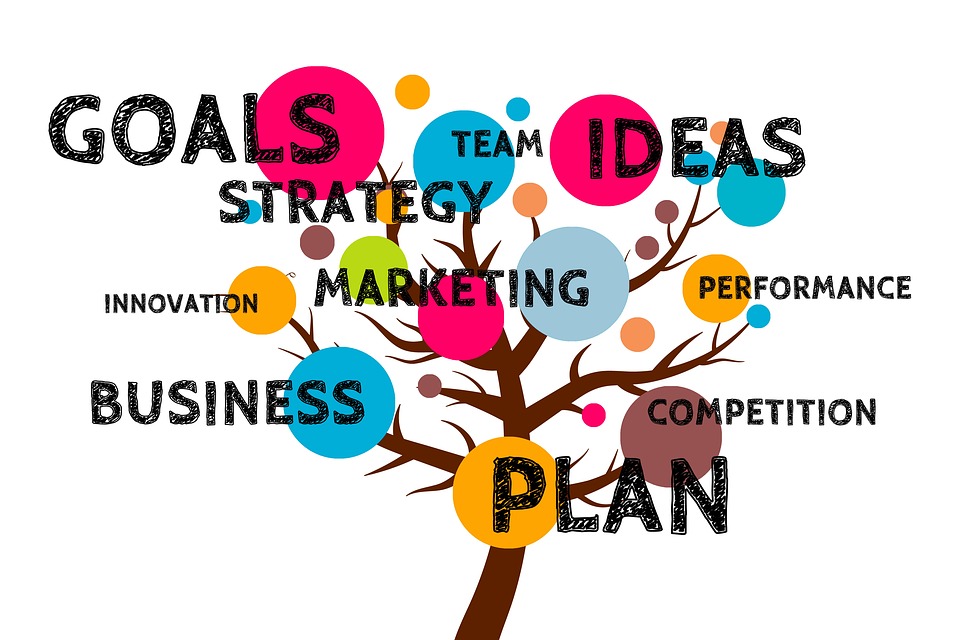 Prioritize Order

Being organized will help you track all your business aspects. Make a log of your financial data in order to be able to track your progress. When you record all your financial information, try to categorize and organize them as "future" and "urgent", or in any other convenient way. By doing this, you will not only have a clear knowledge about your personal finances but also be ready for entrepreneurial triumph.

Limit Your Expenses

The thought of cutting down on expenses can bother you. But, there are different easy ways to save. Analyze your daily habits and find out your expenditure trends. Suppose you spend $10 on burgers every day, you could opt to have it on alternate days. It will feel different initially but you will soon become habituated. It sounds inessential but works like a charm.

Check Your Credit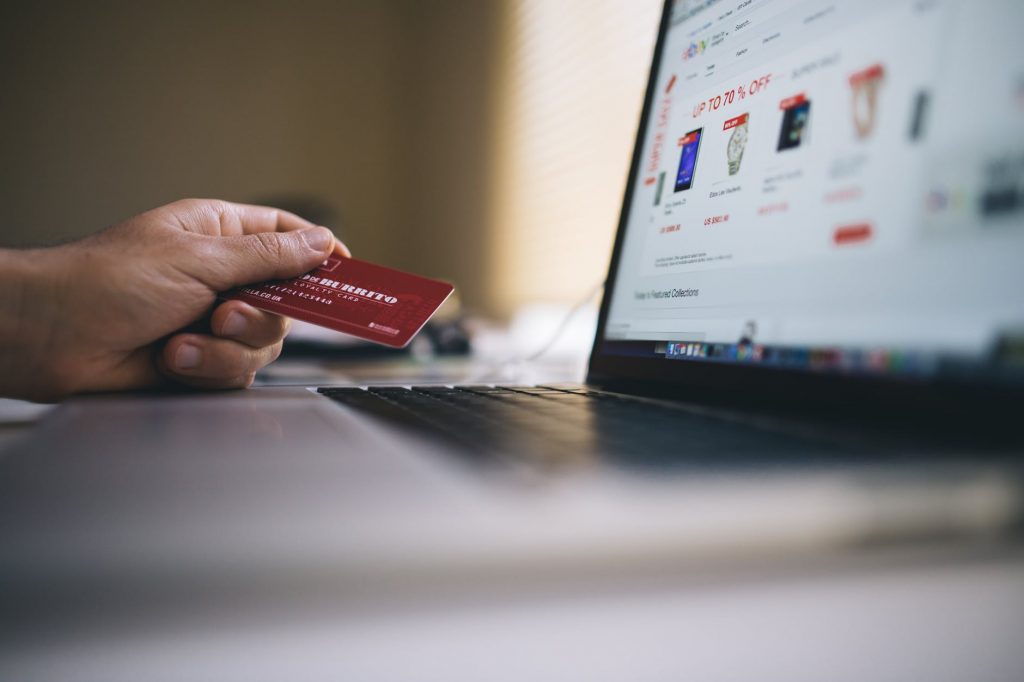 A lot of people are not aware of their credit score. If you are one of them, it is high time for you to ask for a free credit report. Upon acquiring it and finding that the numbers are tight, do not hesitate to try out a few DIY credit repair methods to significantly improve your score. It is cardinal to understand the score and enhance it with your best efforts when it is about financial management.

Focus on Drawing Customers

There can be no business without customers. You will have better chances of establishing your company by recognizing the ways to acquire sales and customers early. Once you have determined the various acquisition channels, focus on optimization to reduce the costs. You will not be able to check each acquisition medium at first, so it is better to concentrate on the most beneficial openings.

Utilize Your Time Wisely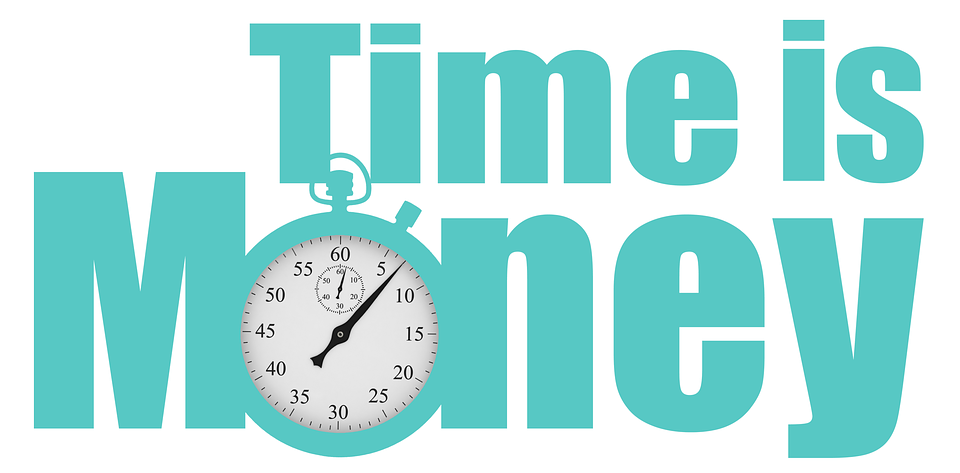 Simply put, time is money. No other thing has more monetary value than time. Since you will only have a limited number of hours each day, take that into account when you plan your timetable and everyday activities. Every minute you spend on something not relevant to your business means a good amount of time/money wasted.

These simple tips might not sound like much, but following them will allow you to make a significant difference in the market. In spite of its utter dynamism, the market is not as complex as you might think. All you have to do is set a strong base and take the right approach.