Group Coaching
At LRCC Global, we provide group coaching solutions for business owners, employees, and leaders in Miami. Our solutions are suitable for business organizations which are looking forward to achieving greater results in terms of productivity and profitability. We offer group coaching services to build unity between employees, leaders and different teams. With our coaching sessions, business owners can expect better team bonding, improved collaboration, and accelerated results. This form of coaching from our ICF-certified professionals can raise morale and productivity considerably.
Following our methods can inspire the free exchange of ideas and greater collaborative innovation. Your organization is a unit where every part must work flawlessly and in rhythm with another. Many modern workplaces suffer due to lack of efficient communication, which results in longer process times and other issues. By implementing our advanced group coaching techniques we can make a difference for your business. Our coaching methods can bring about vast improvements to the mentality and performance of your entire workforce.
Innovative and Financially Viable Group Coaching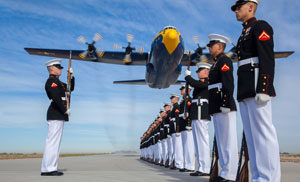 We follow an approach that encourages interaction from participants during our sessions. Your employees will learn how to achieve ideal operational efficiency and work towards common goals. Utilizing our group coaching service offerings is also a financially viable decision for emerging businesses in Miami. The time, expenses and effort required for individual coaching sessions might prove to be too much. Our experts can adequately disperse coaching sessions for large groups of employees and ensure effective skills development.
You can get started instantly by choosing from any of our group coaching programs. Each program has a set number of sessions, with each session focusing on certain aspects including strategization, communication, and leadership. Our coaching programs follow proven approaches for solving all levels of obstacles faced by modern businesses., LRCC Global also offers additional learning tools like suitable CDs and workbooks apart from live group coaching sessions.
Our high-quality group coaching services are utilized by many businesses across Miami for their effectiveness. Business owners can expect various benefits for their workforce including –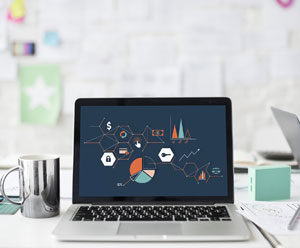 Enhanced leadership and perception skills
Effective communication and relationships
Improvement of overall performance and consistency
Better planning and management
Efficient time management
Improved team spirit and collaboration
Reliable Group Coaching Services in Miami
We are a recognized name in the domain of professional group coaching, relied upon by many prominent businesses in Miami. Our solutions can create far-reaching advantages for your business in the long run. We effectively enhance your organization's capabilities by preparing your workforce through our coaching methods. Our knowledge and expertise can transform your business and prepare it for becoming a top contender.
We have made information regarding our coaching programs and sessions readily available for your convenience. You can instantly view program details and book your slot. Attending our optimally structured group coaching sessions can make a world of difference for your business ambitions.
To know more regarding our group coaching sessions, get in touch with us anytime. We ensure the best results for your business.