Executive Coaching
LRCC Global provides a comprehensive set of executive coaching services for businesses in Florida. We work closely with business leaders and executives to facilitate increased productivity through accelerated performance and leadership values. Our goal-driven executive coaching solutions continually benefit the skillsets of top executives, and enhance the productivities of entire workforces.
We consult with business heads and senior management executives to understand their fundamental concerns regarding efficiency and productivity. Our skilled experts devise tailor-made solutions to enhance outputs, streamline workflows and reduce performance hassles. We strengthen your business from within by enhancing your leadership skills.
Our versatile executive coaching services are available for professionals in a wide variety of leadership roles. We mainly cater our services for individuals who are employed as –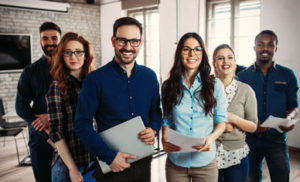 Presidents and Vice Presidents of business organizations
Professionals in Executive Leadership designations
C- level Corporate Executives
Company Board of Directors members
High-value employees
Result-Driven Executive Coaching Services in Miami
LRCC Global is heavily relied upon in Miami as a leading partner for advanced leadership coaching and business consultation. Numerous leaders depend on our proven expertise. If you are currently in prominent leadership roles and require qualified advice for enhancing your intrinsic qualities, our experienced coaches are ready to listen! We gain a full understanding of factors such as your business type, core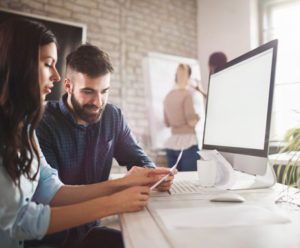 objectives, key challenges, and process requirements. This helps us make the perfect blueprint for training you for leadership excellence.
Our approach also involves developing your qualities as a person in an important leadership role. We equip you with an arsenal of valuable skills to help you steer your workforce towards maximum efficiency. With LRCC Global executive coaching, you can derive the most from each employee or department. We are always aware of the key skills that are essential for your particular designation, depending on your industry domain. Our team provides on-demand consultations related to executive coaching for all our clients.
How Executive Coaching Helps Improve Business Outcomes
Many business owners and executive level professionals are simply unaware of the sea-changes that can be induced with the help of precise executive coaching. Apart from improving organizational output and integrity, coaching is also an avenue to help you construct an impressive career graph. Some of the most fundamental benefits that our services will help you obtain include: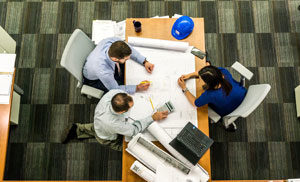 Developing a better ability to face key business and leadership challenges
Enhancing your communication and interpersonal skills
Cutting down stress and indecisiveness in crucial times
Learning to manage time and cost constraints efficiently
Teaching you how to master prioritizing
Developing the quality and effectiveness of your responses
Creating a healthy work-life balance
Helping you take the right steps for accelerating career growth
Developing leadership capabilities for better outcomes
Enhancing your emotional intelligence
LRCC Global executive coaching solutions will ensure swift meeting of personal and organizational objectives, and can aid in helping your business prosper. We continue to generate enhanced efficiency and productivity results for a large number of our clients in Miami.
Get in touch with us to know more regarding our services.