Conflict Resolution Strategies to Maintain Workplace Balance
What is the first thing that you expect after stepping into a new office? Is it a dream payscale or friendly colleagues? Obviously, you have taken up the job for its alluring payscale, but have you ever thought that, in no way, can you survive in the best of jobs if the environment is not suitable? In the heat of the moment, you might feel like retaliating, but deep down you do know that it is not the best solution, especially at a workplace. In a corporate environment, you need to brush your patience skills and have a smooth conversing ability in order to resolve any arising issues or ongoing strife.
If you are in charge of resolving the conflict, you first need to get a clear idea about the issue. Since most of the employees can leave the office due to the inhospitable environment, you need to ensure that the conflict is resolved from the very root, else it might crop up again. Before you proceed with the strategies, you need to listen to both the versions of the opposite sides to make a neutral judgement. Make them understand separately, or together for that matter, in order to make peace and harmony prevail at the office space.
Describe everything to both the parties – As you know everything, it is easier for you to judge and take an impartial route. Prevent them from engaging between themselves in heated conversations and do not take any sides while explaining the problem to them. Since conflict is generally the end product of something that has been going on for months, ask neutral queries like why the spark had issued in the first place so that they are able to think about possible solutions to the problem.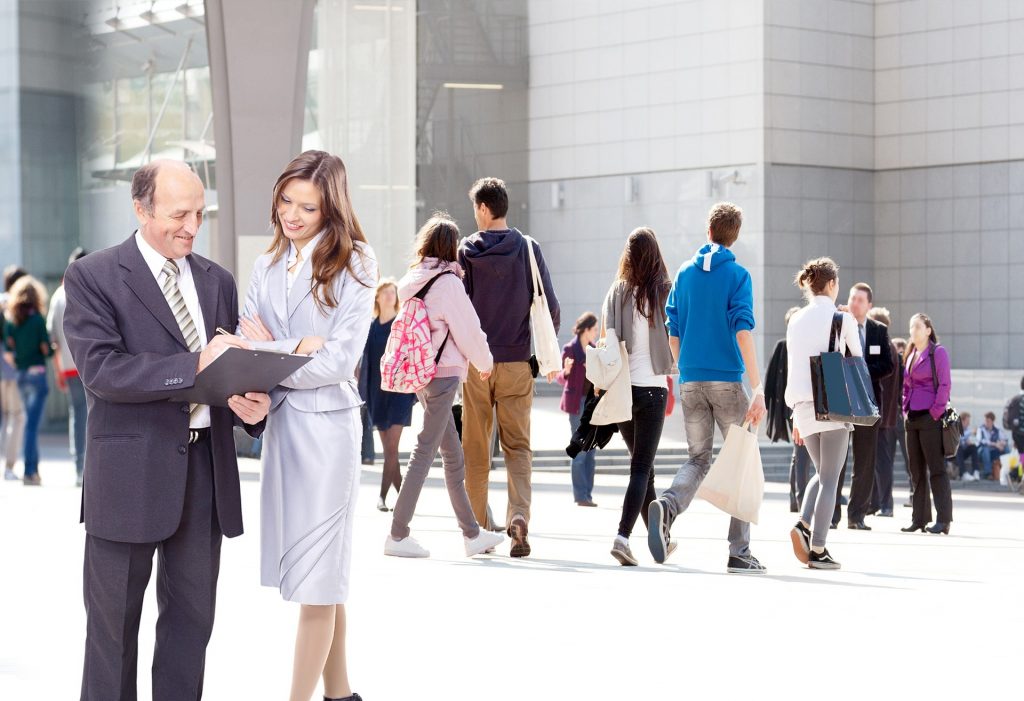 Do away with tensed situations – Even if you do not agree with one side's proposition, do not immediately say anything negative. Try to get them to say 'yes' to your thoughts so that the person feels more positive. No one reacts well to a threat, so avoid voicing out any threatening thoughts. Tell them your disagreeing thoughts after the temper has subsided and you can discuss everything in a rational mind.
Remove the 'Us Vs. Them' mentality – Play the role of a peacemaker! Find out a common point for both the parties after knowing the entire thing so that you can break the ice at one go. Instead of pointing at their individual mistakes, the best you can do is to get a common goal for both to agree upon. If you can make both the sides agree on a common point, then your way towards a resolution is 90% done. Instead of standing on different grounds, they can find a middle point and walk away peacefully in agreement.
Read between the lines to look for a possible outcome. Sit with everyone to discuss the resolution strategies and brainstorm effectively until the workplace again becomes the old friendly place for everyone.