Your Business Needs to Thrive – Key Tips for Engaging Change
Nothing stays the same in business. The only thing that does is 'change'. It is so fast that businesses come across new opportunities and challenges every day. Whether a business survives or thrives can be determined by the managers' ability to adapt to the altering horizon. So, what is the best way to continue?

Every company's to-do list now includes engaging change, and employers require these changes to take action instantly. There are 3 things that a company needs to do in order to provide their change efforts with maximum chances of succeeding. These things are focus, expectation, and attention density. In today's business environment, the need for these elements is more significant than ever. Although change might be on the horizon, there is much more that can be done to assist the smooth flow of things
How you personally engage change can make a significant difference, and you have better chances to succeed on an individual level if you abide by a few simple practices. They are:
Remain Involved: Whether you are an unsung hero or an established star, the work you do provides for a common good. If you withdraw when change appears, you will notice that important communication lines and connections are fading away. Instead of backing off, concentrate again and think of 'excellence'. The secret thought behind success is to question yourself if someone else looking at your work would contemplate it to be excellent.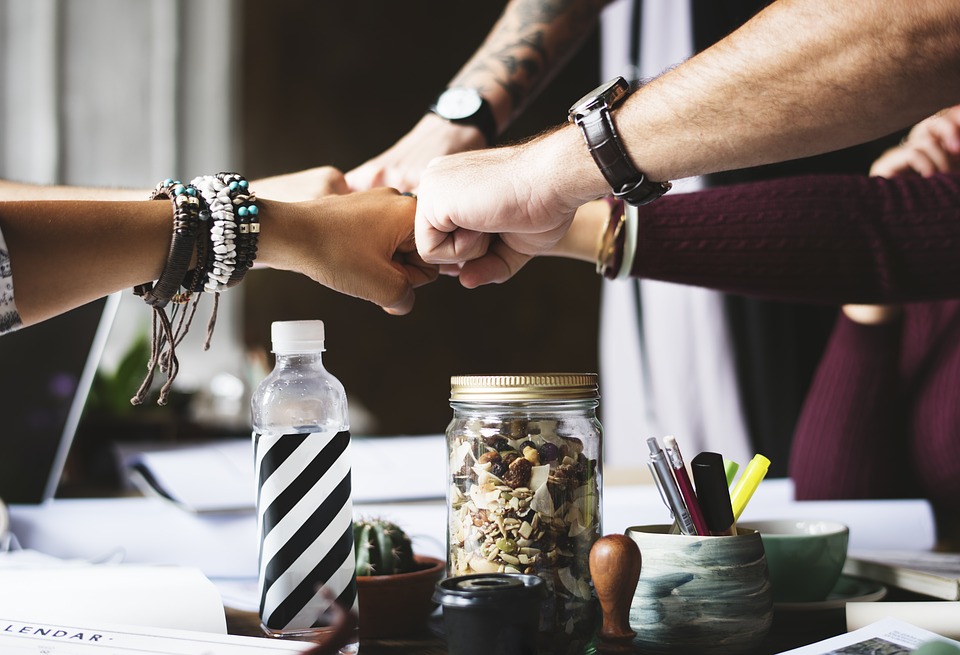 Apart from staying involved, you may also become part of a project team or committee. Your purpose must be to remain linked to the projects happening throughout your organization.
Focus on the Big Picture: As your workplace is beyond just a simple workstation, you can inspect the changes arising at all levels. You also need to consider the scenario outside the organization – new businesses are developing, technology is getting better, budgets are becoming tighter, and customers are much more informed and involved than they were ever before.

You should also observe the changes in your individual industry. It may involve reading industry journals, attending conferences, being active in professional associations, as well as browsing the Internet for news related to the industry. The long-term goals of your company should also directly affect how you interpret what you see occurring around you.

Communicate Both Ways: It means both talking and listening. You can interpret the events around you if you stay tuned with others regarding what is happening. Do not only talk with others about what you see but also seek out and understand their observations.

Not only will you learn from others in your niche, but also from individuals spread across the organization, as well as outside it. Enquire about their perspective on how the recent changes are influencing their work and what they are doing to deal with the hindrances.

These are some of the practices that you need to incorporate. From a complete pragmatic angle, you should accumulate details regarding change so that you can figure out how it affects you.