6 Ways to Acquire a New Customer for Your Business
The only way a business grows is by increasing its customer base. It may sound simple, but in most cases getting more customers on board relies on a number of factors. You cannot sit back and hope for an increase in customers. Companies often take several steps to achieve the same. Here are some of the proven methods to find more customers for your business.
Build Trust with Potential Customers
Most consumers today can see through sales pitches. Customers are aware of the tactics that businesses pull, which is why honesty is truly the best policy today. If you want to succeed, be honest with them regarding what they can expect from your services and products. Ensure you deliver on your promises. This will build trust and word about your business will spread through word of mouth. Over time, you will acquire more customers.
Host Workshops or Speak at Events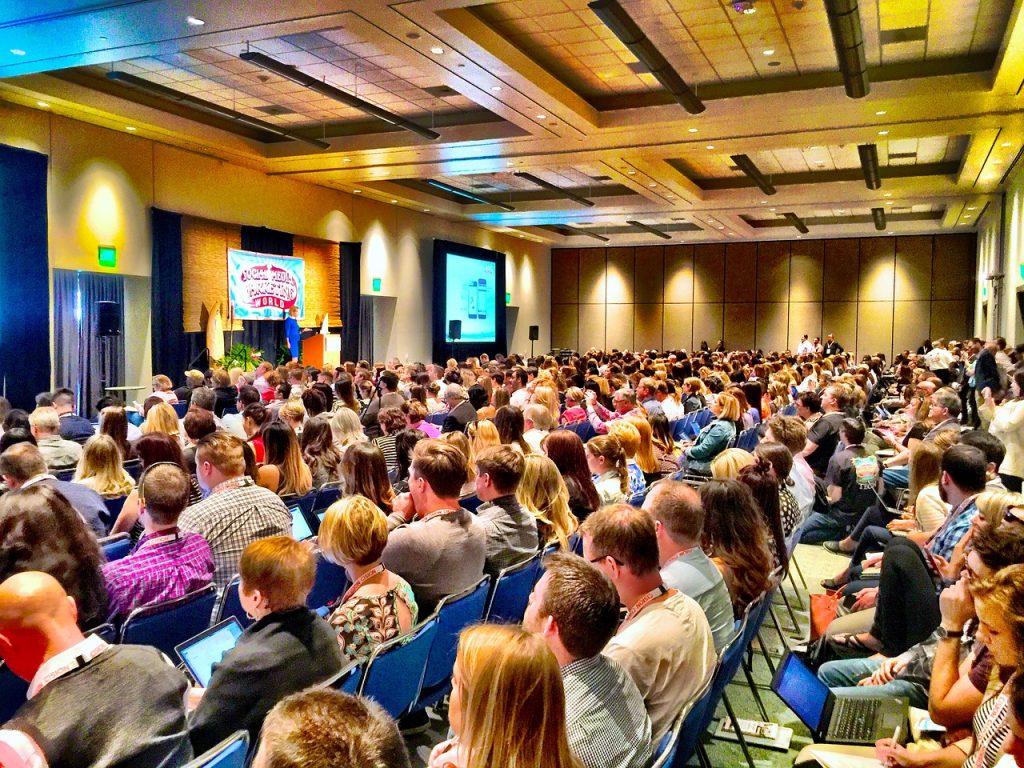 You need to get more involved in ground level activities to popularize your business. Speaking at events or hosting a workshop can help spread the word about your company. You can talk about your struggles about setting up the business. You can also let your potential consumers know how and why your business will help people in their lives. Make sure your target customers are present at these events when you attend them. Start by hosting local events and slowly move on to the bigger stages.
Your Marketing Materials Must Have a Call to Action
Even the smallest businesses make efforts to market their products. Whether it is through billboards or television commercials, all marketing materials must include a call-to-action or CTA. A CTA is a simple word or phrase, which nudges your customer to act. For example, 'buy now', 'call today', 'order today' are some of the most common CTAs in use for businesses. These small phrases can make a huge impact on the psychology of potential customers and help you secure greater business.
Offer Free Trials
Most people like to try products and services out before investing money in them. Many businesses do not offer these samples, which causes them to lose potential customers. If you want your business to succeed, offer free samples of your products so that consumers can verify its quality and then place their orders.
Use Blogs and Social Media for Promotion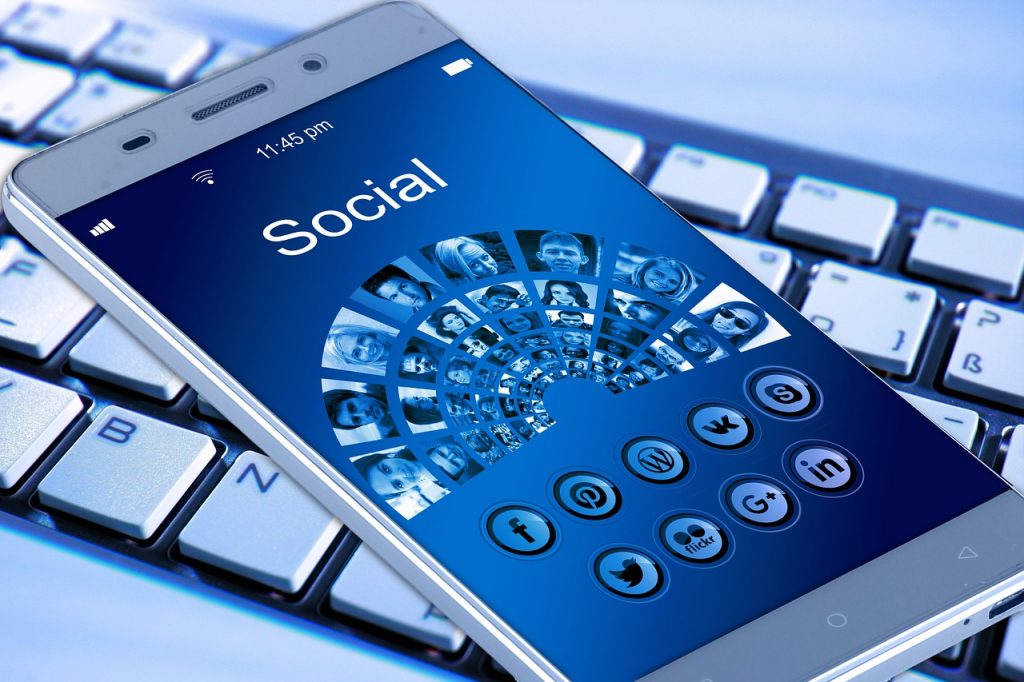 Everyone is on some social media site or another, such as Instagram, Facebook, Twitter and more. Therefore, not utilizing this medium for promotion and marketing of your business is a giant mistake. You can partner up with popular social media influencers to increase the reach of your business. Some of these people have millions of followers, who wait for every post from these influencers. Come to an agreement with popular social media handles to promote your business online.
Partner with Businesses
If you run a small business, you can increase the popularity of your own brand by associating it with a bigger brand. For example, if you operate a gym, you can partner with popular fitness apparel brands. As soon as the name of the other company attaches with that of your business, you will acquire a whole new section of customers. Most people trust the name of big brands and feel that any businesses connected to these brands must offer the same quality of products and services.
Growing your business is simple if you understand the psychology of consumers. Market products to a target group and modify strategies as per the preference of that specific section of society.