6 Surefire Advantages Of A Strategic Planning Meeting
Sometimes, companies do not understand the full importance of a strategic planning meeting and generally remain busy throughout the year. They have a lot in their hands to complete and have to talk individually to many people on the right way to get it done properly. Creating a strategic plan is important to achieve success in any field, but how do you want to convey your message to all the employees? No organization has an ample amount of time or money at its disposal and has to make use of the limited means it has. Once in a while, you have to ensure to get your team together for an effective strategic planning meeting for the best benefits.
Establish a Clear Goal – This meeting can show in what shape you want to see success in the near future. Interaction with everyone is the first thing that you get to do at a meeting. Your viewpoints might be fogged due to some confusing reasons, but good communication will clear it out and give you a proper idea about what you want to achieve.
Set Priorities – By talking to your fellow employees, you will find your priorities lining up right before you. For both short and long terms, the meetings will help you identify your focus. Since you cannot do everything at one time, trying to do will result in a haphazard mess and then inevitable failure. Set your priorities right and do the needful accordingly.
Face Challenges – What is a better way to solve your problems other than talking about it to your superiors? The meetings give you a chance to discuss the challenges you are facing and also to come up with probable solutions. Dodging issues is not the right way to work as that might leave you behind your competitors. Identify the difficulties and look out for the correct ways to emerge victorious from those.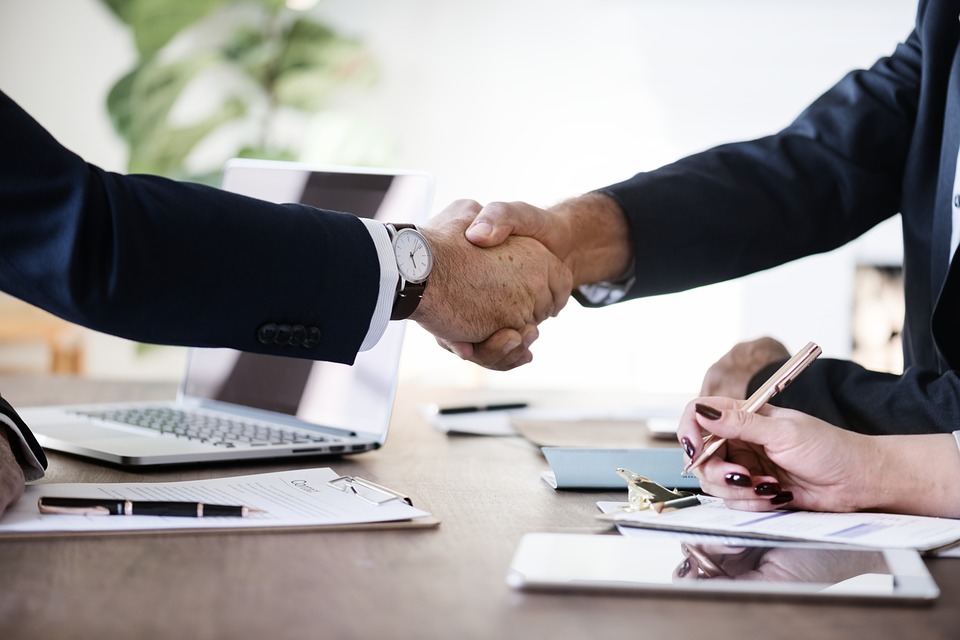 Make Communication – A big step for the company's benefit is to know what the employees are thinking about its future. Individual employees have different viewpoints about success and knowing about everything together gives the manager a chance to amalgamate things properly for the best outcome. Communicating effectively through a meeting brings out new means of working strategies and hence improve teamwork.
Consider Values – All of you together can create a sense of unity and bond with your culture as well as values to enhance the vibe of the workplace. With the values clearly mentioned, the team has a clear understanding in their heads about each of their day to day performances. Values and culture are the driving forces that keep the team together.
Hence, you understand how important it is for you to arrange a strategic planning meeting. The best use of strategic planning is to show you a direction about how to make the best use of the amount of resource you already have.