5 Qualities of an Ideal Leader
A leader is the difference maker between success and failure. A good and efficient leader is aware of how to convert his ideas into definite success. Read on to know about some of the features that make an effective leader.

Reveal confidence
Leaders should be confident of their ability to make their team members follow their instructions. If you are unsure about your qualities and decision, your team members are never going to follow you. If you want to gain their respect, show some swagger, be assertive and ooze confidence. However, try to avoid overconfidence and rudeness.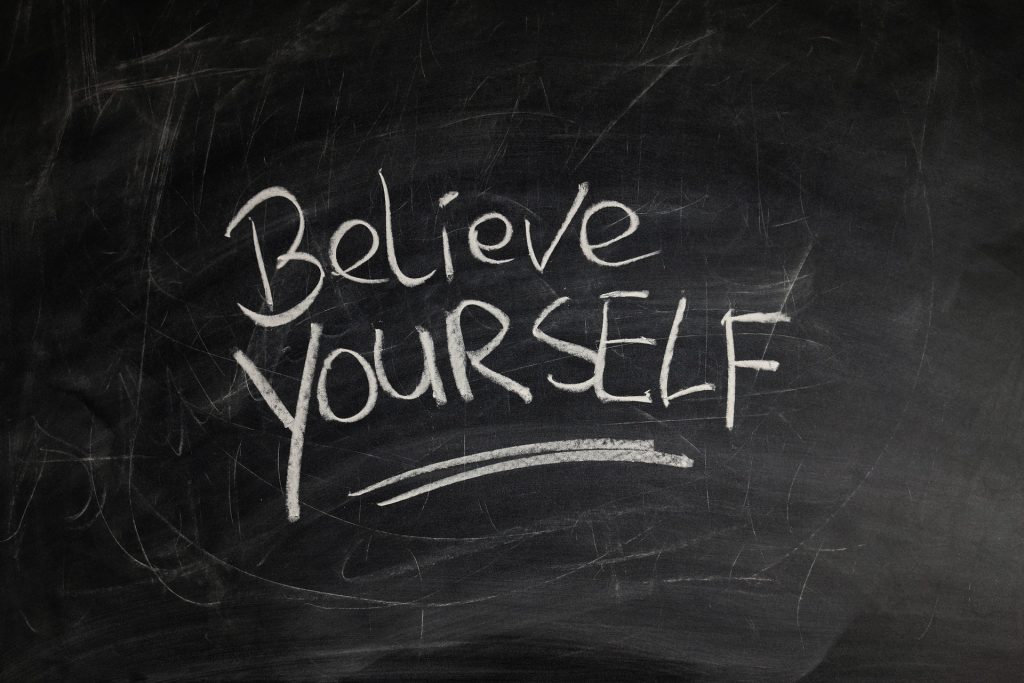 Be passionate
Always keep in mind that your team looks up to you, and by being passionate about work, you can instill the same trait in them. As a result, your team members respect you and incorporate energy in the whole work process. Thus good performance and confirmed success automatically become your destination. Never display your lack of passion to your team members if you ever feel like that as this might hamper their motivation to accomplish goals.

Inspire others
You can be confident and passionate about your work, but how far you inspire others is also a matter to think about. During tough times, your team members will try to find solace in you and look forward to your actions. It is up to you to handle the situation well by not just putting in your best, but also exhibiting a positive attitude and using the right words to encourage your team. Also, stay patient and calm in the most compromising situations as that will assist you to prevail over all challenges, present or future.

Make viable decisions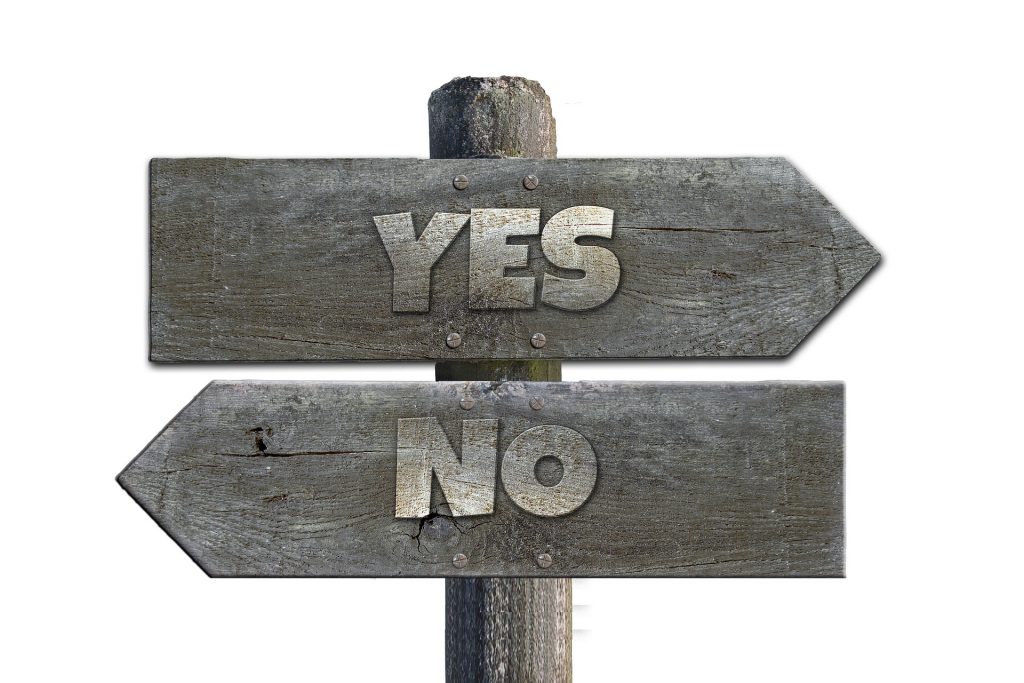 It is necessary that a leader takes the right decision at the right time. To that end, he or she must possess a futuristic vision. You must think hard and long before coming to any conclusion since you are not in a position to change it, and what you decide is going to influence your resources deeply. For a better impact, it is better to approach key stakeholders regarding the matter. After all, they are the ones who either suffer or benefit because of what you decide.

Communicate like a star
Your goals are your team's goals – make this clear to your resources. Let them know your vision and convey your strategy to achieve the vision. Otherwise, getting the desired results might get difficult for you. Always remember that words have the power to make or break your position. So make sure to motivate your team members to such an extent that they are ready to push to the highest limits for achieving the goals.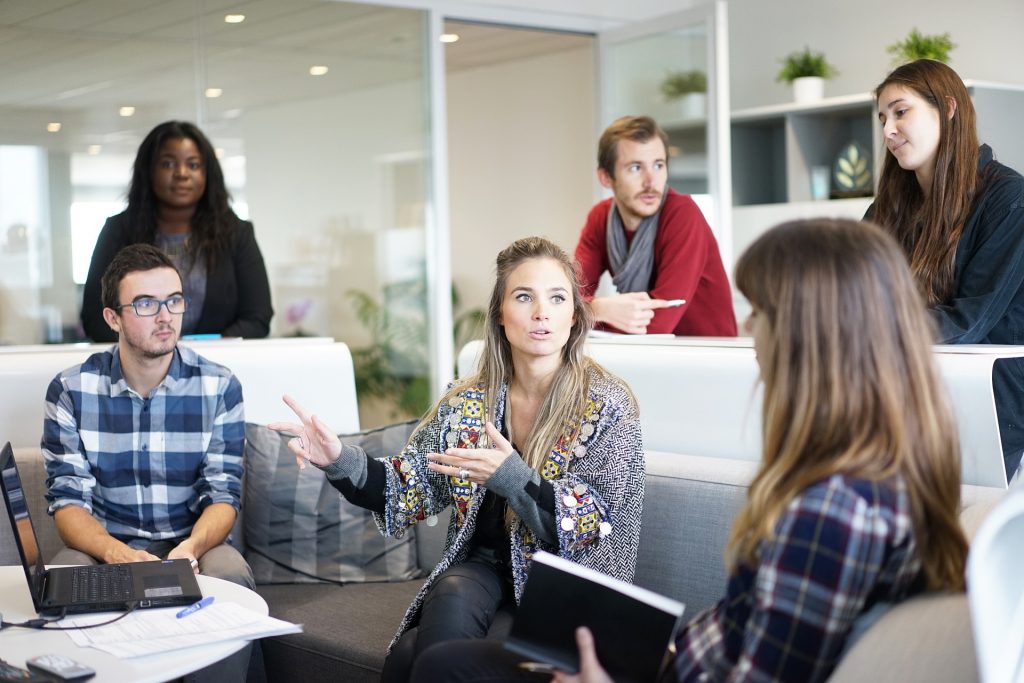 The perfect leader has all the above-mentioned attributes, but lacking in even one of the qualities can make you a not so good leader. The best way to make a mark is to set an example for others. This is where all your features come into play. Be what you want others to be like.