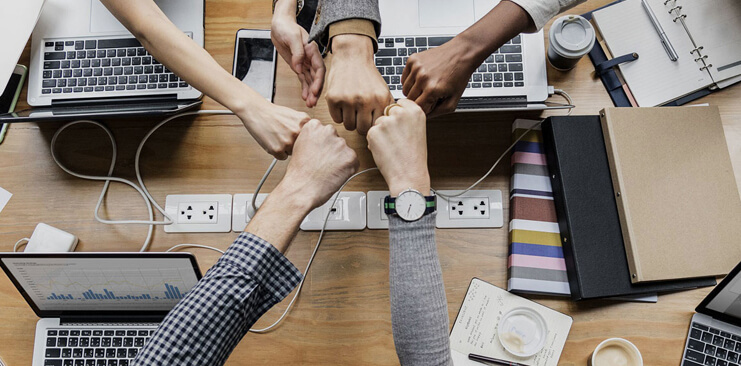 Welcome to LRCC Global
Florida Business Consulting
LRCC Global provides extensive business, leadership, and executive coaching solutions and consulting services for growing organizations. We create better leaders for today and tomorrow by enhancing the core skills of individuals, and empowering them to take steps towards dynamic growth. Our Florida business consulting brings improvement in aspects including operational efficiency, sustainability and productivity.
We are Dedicated To Helping Professionals and Businesses Grow
Read More
Our Capabilities
LRCC Global Florida business consulting services are designed to catapult businesses to newer heights of organizational integrity and enhance their potential for accelerated growth. Our coaching, training and consultation methods are proven approaches to help businesses reach significant milestones on their journey to surpassing competitors and raising their potential.
Know our Capabilities
Our Clients
Our Florida business consulting has helped many business owners, presidents, vice presidents, executive leaders, and high-level employees develop their leadership and business management skills, to facilitate measurable growth.
Some of our esteemed clients include -