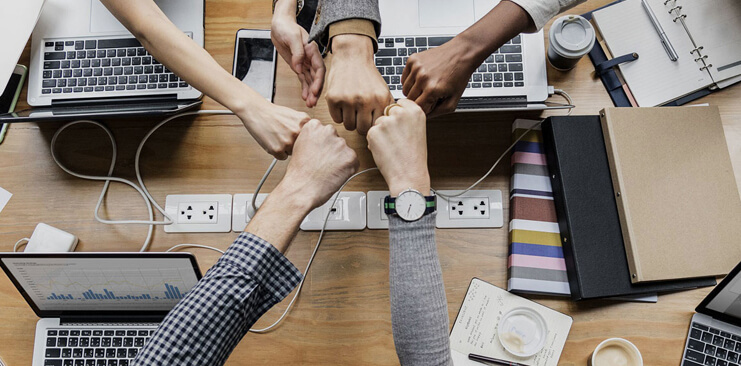 Welcome to LRCC Global
Florida Business Consulting
LRCC Global provides extensive business, leadership, and executive coaching solutions and consulting services for growing organizations in and around Miami, Florida. We create better leaders for today and tomorrow by enhancing the core skills of individuals, and empowering them to take steps towards dynamic growth. Our Miami business consulting in Florida brings improvement in aspects including operational efficiency, sustainability and productivity.
In the modern business environment, getting the maximum resources has become highly significant – not just for consultants but also for companies. We strive to focus our attention and time on high-end activities.
You can rely on us for doing the groundwork so that you get the opportunity to pivot your skills and energy on thought leadership. We understand the limitations faced by start-ups wherein they do not have a dedicated team to tap into their potential opportunities. We are here to solve the problem.
When you choose us, you receive a lot more than just highly skilled customized support. Our sophisticated approach offers you many other added benefits.
Seamless communication – We fully use collaborative tools and applications to streamline the work procedure.
Confidentiality – Client-associated information is handled with complete discretion.
Thought Leadership
To succeed in your career as a business leader, executive or an entrepreneur, understand the value of knowledge sharing. While a business can adhere to the conventional way like sales, new products, mergers, new markets, acquisitions, new brands and more to advance in business, cross pollinating learning with clients makes way for improvement and innovation through thought leadership. Keep an eye on the market around you to realize how thought initiative has made brands out of companies.
We are Dedicated To Helping Professionals and Businesses Grow
Whether you are a business or a professional, the wish to be on top of the chart is normal. Our wide range of analytical activities and integrated projects enable CFOs, CEOs, VP Sales, CMOs, non-profit organisation executives, Division President and business owners to build a financially viable and economically responsible society.
Read More
Our Capabilities
LRCC Global Florida business consulting services are designed to catapult businesses to newer heights of organizational integrity and enhance their potential for accelerated growth. Our coaching, training and consultation methods are proven approaches to help businesses reach significant milestones on their journey to surpassing competitors and raising their potential.
Know our Capabilities
Our Clients
Our Florida business consulting has helped many business owners, presidents, vice presidents, executive leaders, and high-level employees develop their leadership and business management skills, to facilitate measurable growth.
Some of our esteemed clients include -